MCS Solar PV Panel MONO
What is Monocrystalline Silicon?
Monocrystalline Silicon is made from very pure Monocrystalline Silicon. Monocrystalline Silicon has a single and continuous crystal lattice structure with practically zero defects or impurities.
One of the many reasons Monocrystalline Silicon is superior to other types of silicon cells are their high efficiencies - which are typically around 15%.
Because the manufacturing process required to produce Monocrystalline Silicon is more involved and detailed than other types, this results in slightly higher costs for Monocrystalline Silicon than other silicon technologies.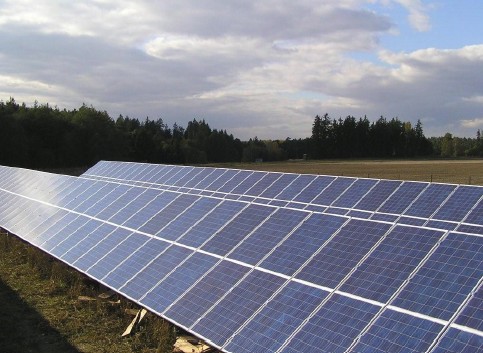 Caymax Monocrystalline Panels
Product Benefits:

• Applies to commercial, residential and utility scale applications
• Easily installed ground, roof, building face or tracking system
• Smart choice for on-grid PV system applications
• Reduces electricity bill and creates energy independence
• Modular, no moving parts, fully scalable and easily installed
• Reliable and virtually maintenance-free power generation
• Helps environment by reducing air, water and land pollution
• Provides clean, quiet and reliable electricity generation
• Increases resale value of the property the day installed
Module Characteristic:

High-Quality Solar Module
-High efficiency solar cells ensure high performance of solar module and create
more power in peak hours
-Bypass diodes to avoid hot-spot effect
-Pre-cable with fast-connecting systems for convenient installation
-Stable, heavy duty anodized aluminum frames with convenient mounting-access,
for high wind-pressure and snow load.
-The backside of frames is equipped with drainage holes in order to eliminate the risk
that rain or snow water may accumulate in the frame through and freeze or even bend
the frame in cold season
-Solar Tube Company PV modules offer industry leading high performance and are designed specifically
to meet clients' demand for residential, commercial and industrial use from small installations
to multi-megawatt power plants.
Techinical Characteristics
72 Crystalline photovoltaic Cells per Module
Size:1580×808×40mm, or 1580×808×35mm
Weight: 16 kg, or 15.5kg
Glass 3.2mm tempered
EVA encapsulated
Glass Foil Sandwich Laminated
Sandblasting anodizing Aluminium frame
IEC 5400Pa tested
Hail up to 25mm diameter,80 Km/h tested
Temperature Range: -40 to +85°C
Nominal operating cell temperature (NOCT): 47°C
Warranty
Product warranty: 25 years
Performance warranty: 10 years with maximum loss of 10% & 25 years with maximum loss of 20% on Power Rating
Certificates: IEC, TUV, UL, CE, MCS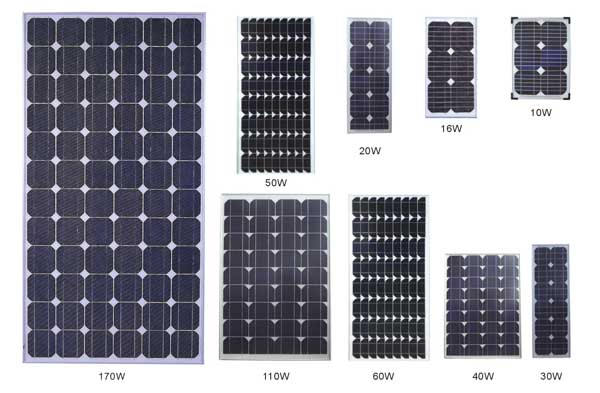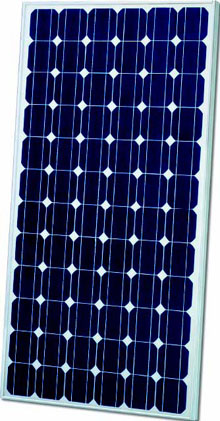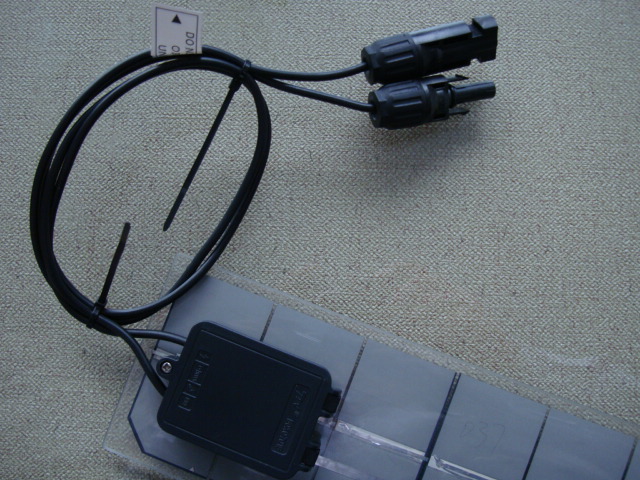 MCS CAYMAX 2011 - New Range Mono DATA SHEET:
Please click MCS Solar PV documents download to download full specification of our range of products. For more questions, please feel free to be in touch by 08444 93 00 99.